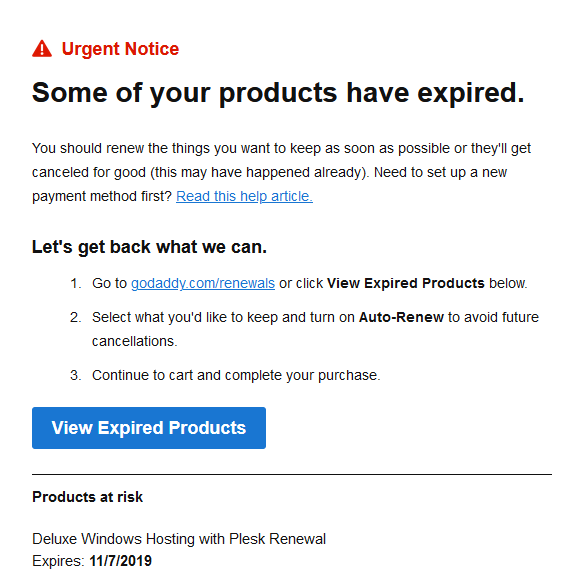 Once the best domain registrar to go to and even hosting, now they are simply too big get things done right!
Strike 0, no more coupons. It's not an official strike because it's okay for them to make money.
Strike 1, no more daily backups. They don't have to be automated but at least offer them.
Strike 2, start charging for back ups.
Strike 3, start charging for restores and/or not helping client. $150.
Big NO NO! They loss my hosting account, SSL, future business, and numerous referrals.
Buyer beware!